Press releases for EU & EFTA
Employland's press releases are tailored based on recipients' locality, due to differing provisions in the German right of residence for EU/EFTA citizens versus third-country nationals.
Language of the press releases: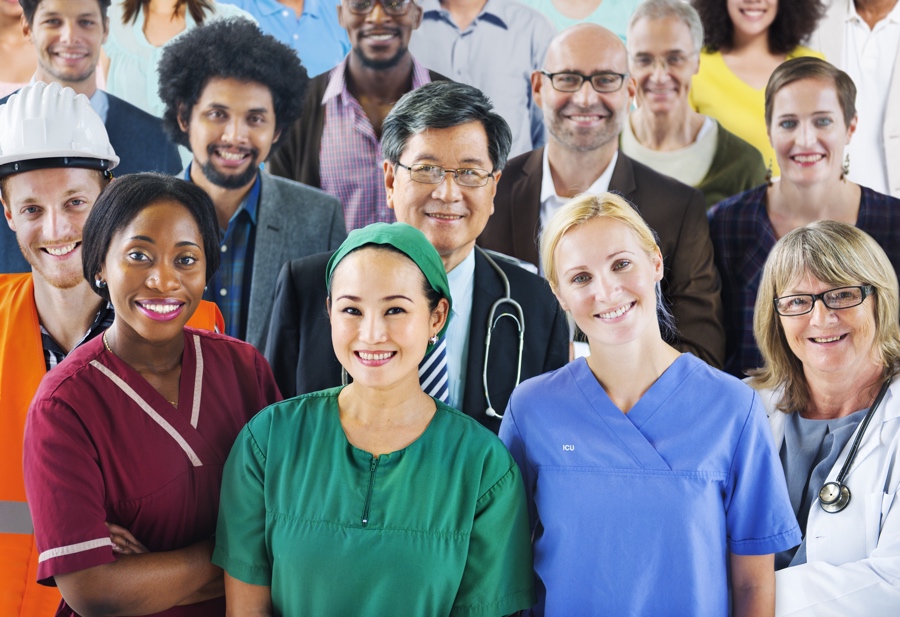 2017-12-19
Más de un millón de puestos de trabajo vacantes en Alemania
Gran demanda de talento internacional
Hamburgo – Los empleadores alemanes demandaron 1,1 millones de profesionales cualificados durante el tercer trimestre de 2017i, más que nunca. La economía se encuentra en un ciclo ascendente estable y el relevo generacional no puede cubrir toda la demanda de mano de obra. Las empresas alemanas buscan urgentemente talento internacional. Todos aquellos que se hayan planteado la posibilidad de vivir y trabajar en Alemania tienen ahora la ocasión perfecta. Pero, ¿qué profesiones se demandan?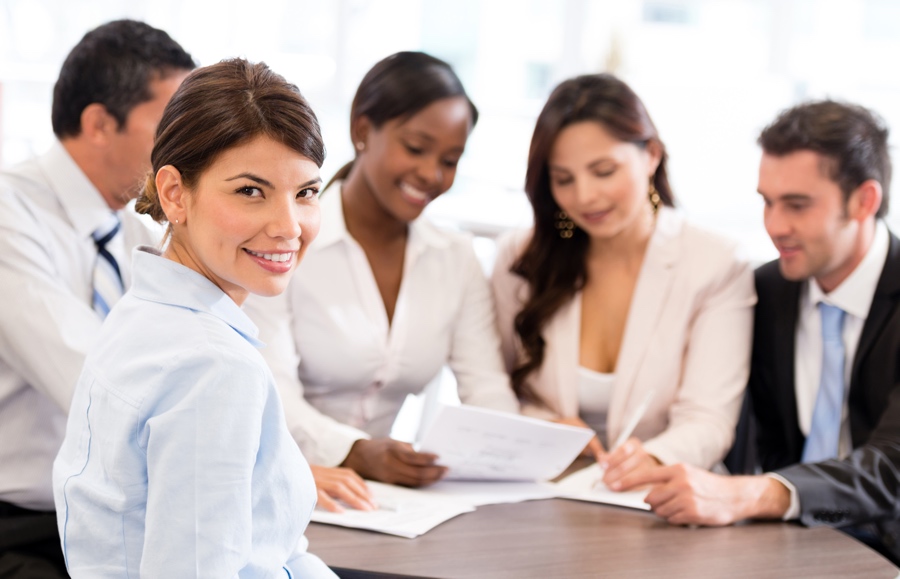 2017-03-31
Nuevas vías hacia el mercado laboral alemán
Employland desarrolla una innovadora plataforma de mediación
Hamburgo – Con la plataforma www.employland.de, disponible en alemán e inglés, la empresa de nueva creación de Hamburgo, Employland, abre nuevas vías para encontrar un puesto de trabajo en Alemania. Los primeros pasos de la mediación laboral y la prestación de servicios legales facilitan significativamente la aceptación de trabajos en Alemania: Para profesiones reglamentadas, como cuidador de ancianos, maestro o ingeniero, Employland se ocupa de la homologación de las cualificaciones y, para ciudadanos no comunitarios, también del permiso de residencia.